Edbacker and Membership
Easily manage your next membership drive, engage your members and track your membership base.
Sign up for free
Whether you need to recruit new members to your organization or communicate effectively with your current member base, Edbacker's online platform can help you manage the process.
Launch Membership Drive
Edbacker's built-in membership templates and email features make it easy for you to launch a membership drive.
Load your contacts into Edbacker's contact database
Email the built-in membership template to your parents
Easily market the reasons to join your organization
Process dues online or enter checks or cash into the system manually
If you don't charge for membership, you can still use the platform by selecting the "free membership option" on the payment page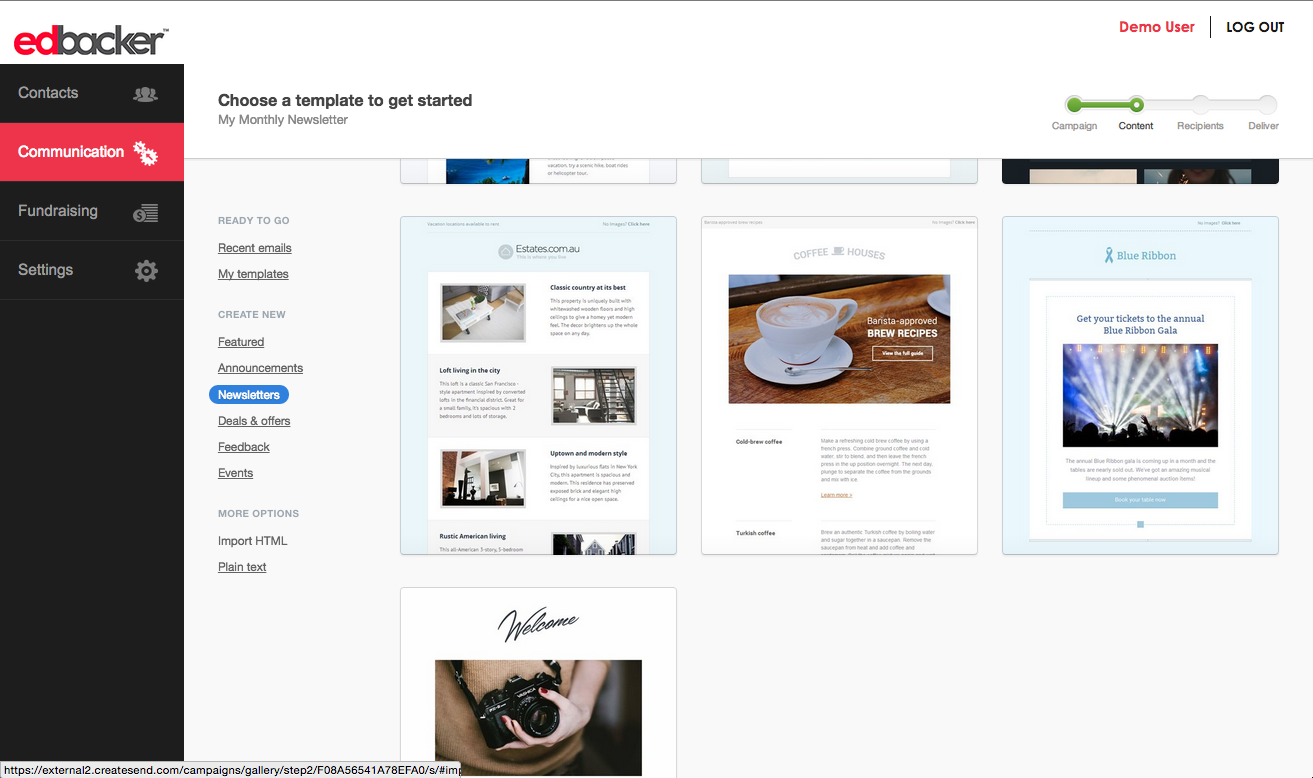 Communicate to Members
Through the email and newsletter features, you can engage your parents and communicate benefits of membership.
Highlight the intangible benefits of membership such as being involved in helping enrich their child's education
Market community benefits, such as discounts from retailers, and insert a link directly to these participating organizations
Explain what your PTA/PTO has funded in the past and the goals for the upcoming year
Manage Members Contact Information
Edbacker keeps track of all parent and member contact information.
Track members from year to year
Store information such as parent name, contact information and child's grade level in the system
Easily send member only or grade specific communications
Target emails to those who haven't yet joined
Add members who paid by either check or cash so you can track all members year after year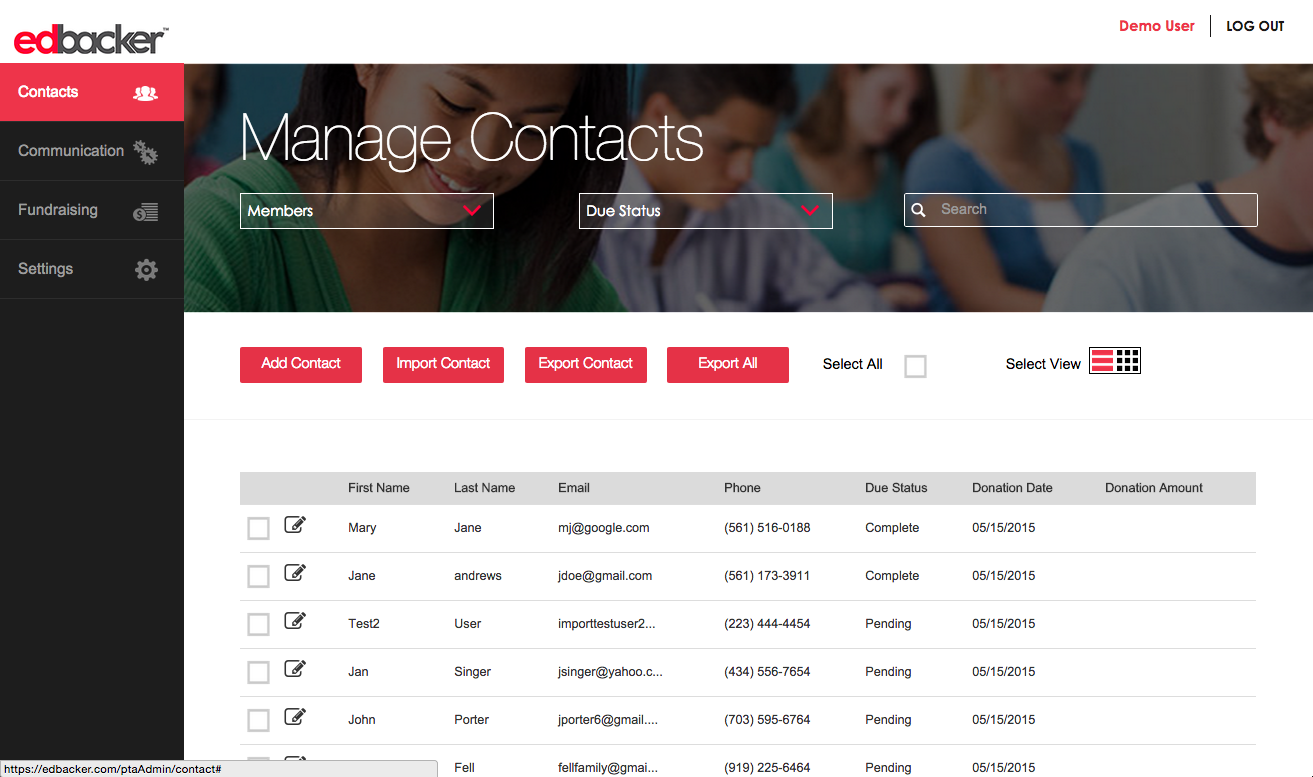 Testimonial
It was so easy to pay membership dues this year and eye opening to see what our PTA has funded in the past at our school.  I also wasn't aware of the PTA member discounts, so this was an added benefit!
Parent, Arlington Science Focus School