Maricopa Unified School District
A community dedicated to student success
Campuses (9 total)
No result for your search query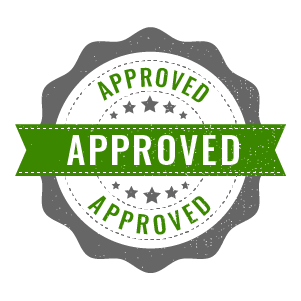 Created by
Maricopa Unified School District
Please help Maricopa High School Student Council provide an unforgettable 2022 Prom!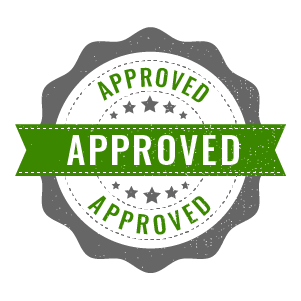 Created by
Maricopa Unified School District -EdRising
EdRising would like to buy an EdRising banner to recruit more students into our club.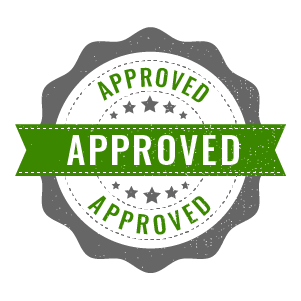 Created by
Maricopa High School Choir
By donating, you will allow MHS to purchase a much-needed concert piano, as the school does not currently have...